Services
Monart Agency offers a variety of services, from writing your story to digital marketing campaigns. We look forward working with you!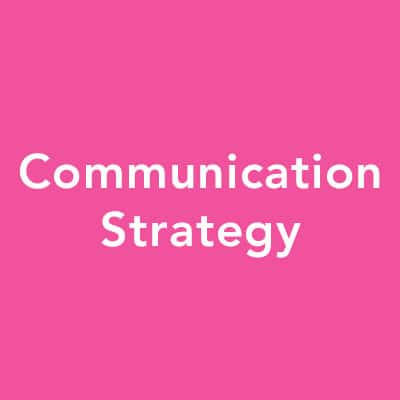 Music Communication Strategy
Releasing a new album or project requires a solid strategy. You have spent tons of hours writing songs, practicing and rehearsing with your band. Moreover, you have invested large amounts of money recording, mixing and mastering. We value your efforts,  we don't want you to rush the release without an established action plan. We are here for all your planning needs.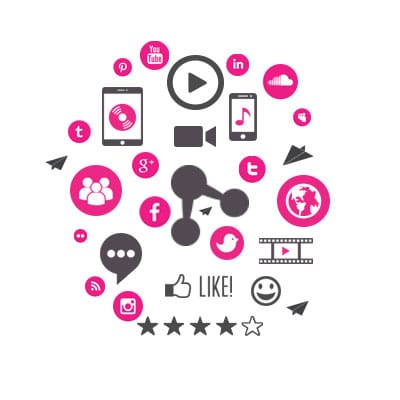 Social Media
Emotions, memories, expectations and much more – whatever your music stands for, our social media experts will develop a strategy that captures your music and shares the right message with the right community. Let the world notice you!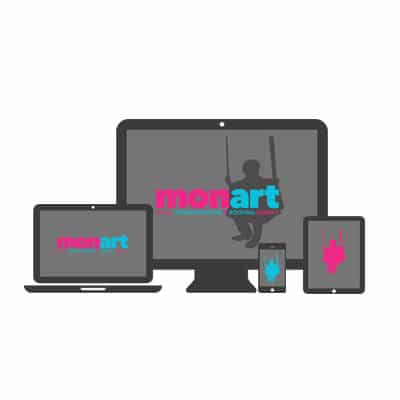 Web Development
Every artist needs an online stage. This is why your website must be built according to your personal script, making it your spot on the scene. Let our web managers develop the website your fans and pros will visit day-by-day to get the hottest news on your career. You rather get on stage.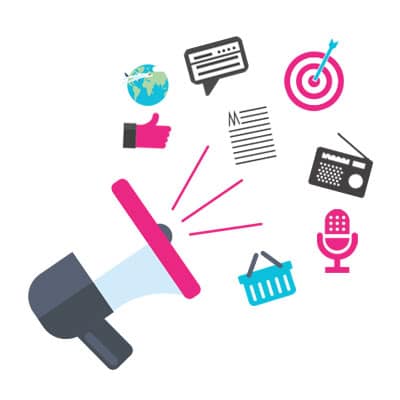 Digital PR
Make people talk about you! Our publicists will pitch your story to the right media outlets in order to share your message with a wider community. Let's spread the word together!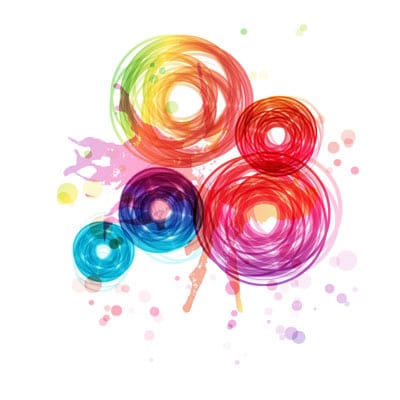 Branding
Today, music is getting visual! We will capture the essence of your music in graphic form. Be recognized, everywhere!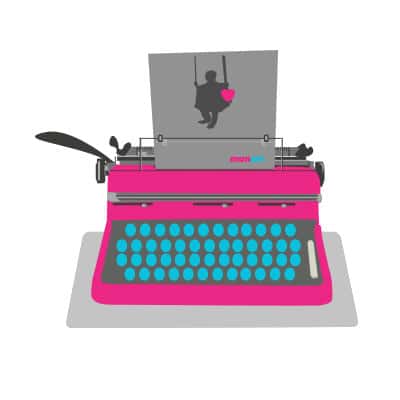 Storytelling
Music comes first. However, everyone likes to hear a story – so share yours. Our team of publicists will write the perfect story for you, putting the right idea on paper. Would you let us write yours?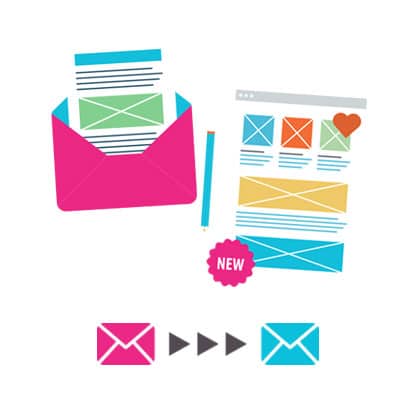 Newsletters, Mailing Campaigns & Landing Pages
Keep your fans updated: Let them know about your next performance, the new album release and many other cool things.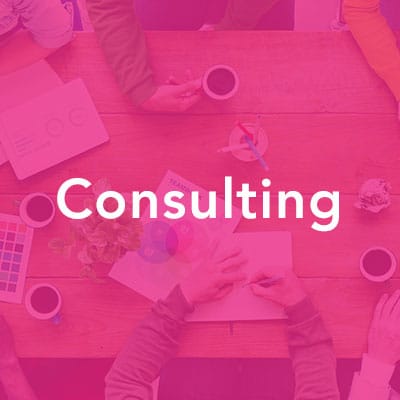 Consulting
Do you have the whole concept, but still need some help 'landing' in a strategy. Contact us and get experts guide about your project.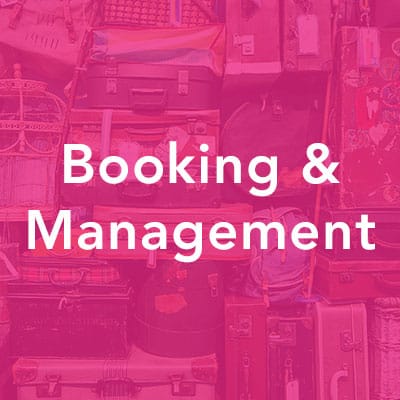 Booking & Management Solutions
Are you looking for our booking agency. No worries, just follow to link:
Do you have have a great music project...
But need extra help?
Click on the following link and tell us about it.
Click here